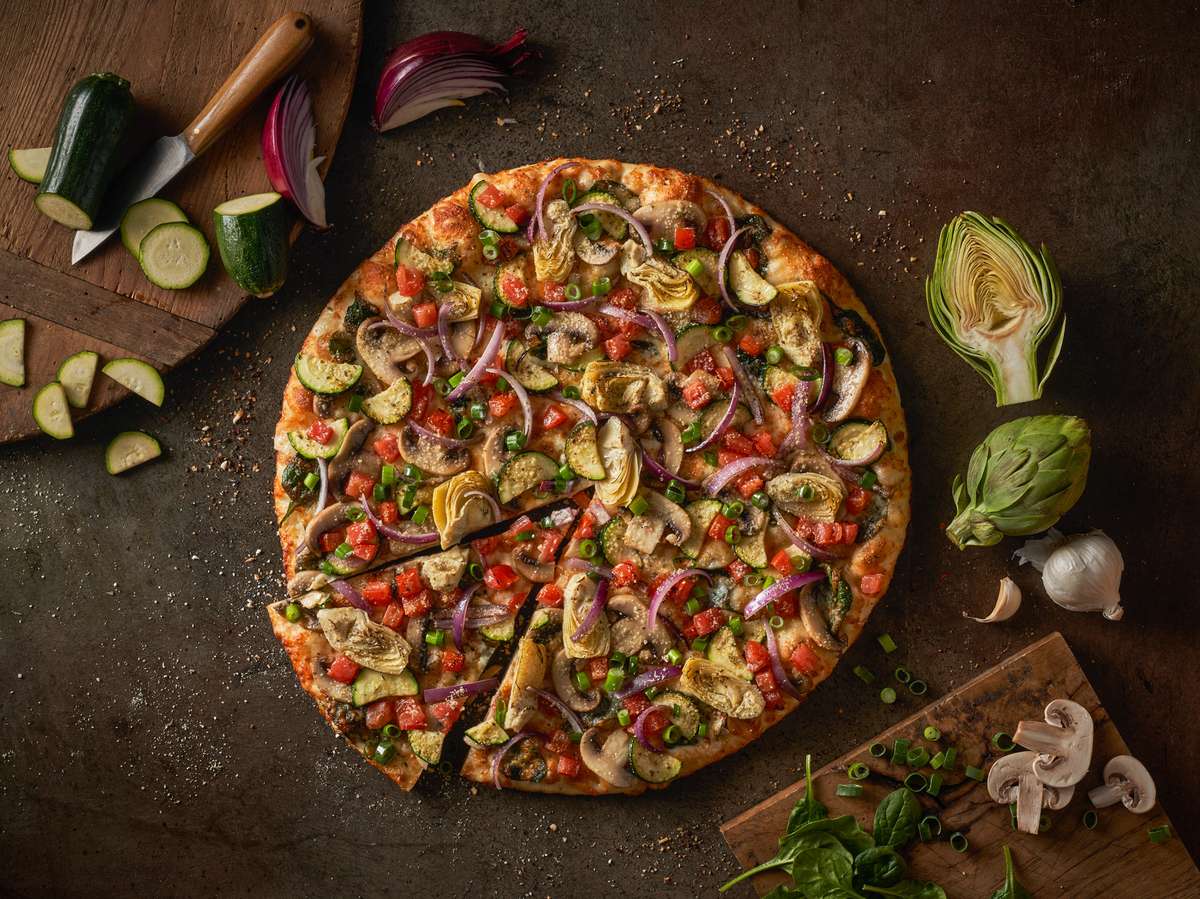 frequently asked questions
What does "The Last Honest Pizza" mean?
At Round Table, we're committed to the art of serving a great pizza. The "Last Honest Pizza" means only honest ingredients go into making the perfect pie. You won't find shrink wrapped, factory chopped vegetables, inferior meats, or crates of frozen dough discs in our restaurants. We roll our dough fresh every day, never freeze our cheeses, and chop our veggies fresh at every restaurant. Our dough wheat is grown with care on family farms and used only for your Round Table pizza. That's why we're the Last Honest Pizza; and that's why nothing out there tastes like us.


What types of crust do you offer?
Our traditional thin crust is by far the most popular, and our only crust option in Waikiki.
I really love the Round Table Cheese. Can you tell me what you use to make your cheese?
We use a cheese blend of 80% Whole Milk Mozzarella cheese, 10% Aged Cheddar, and 10% Provolone. All our cheeses use a Microbial enzyme.
How many slices are there in a Round Table pizza?
The number of slices in a pizza depends on the size of the pizza. Below is a breakdown of the number of slices by pizza size.

Personal: 4
Small: 6
Medium: 8
Large: 12